02.19.07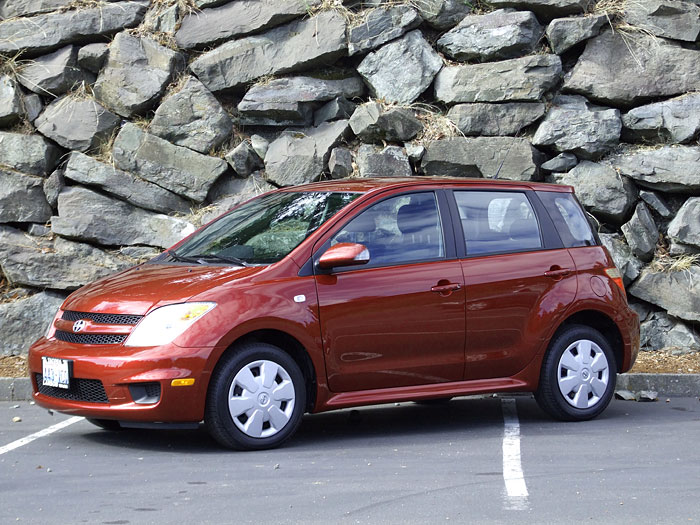 Well, the little red Scion xA went into the shop today to have some minor paint and body damage on the passenger side fixed up. Sometime while she was parked, something battered both passenger side doors, scratching the paint, leaving dents, and in the lower front corner of the front door, bending the metal enough to crack the paint. 🙁
The shop she's in is Lakes Autobody on Steilacoom Blvd. in Lakewood.
They were recommended, and the detail description they gave of what they will do to repair the xA fully described doing the job correctly.
With luck all will be back in good shape by the end of the week.
Hope so, at least.
Tom